We provide translation services in various fields and many different language combinations. Our main objective is to ensure the highest possible quality-to-price ratio of our services. We employ a flexible approach to each client and we try to adapt to our clients' requirements to the fullest extent possible. We specialise in the translation of content related in particular to the following fields:
Construction and energy,

Banking and finance,

Medicine, chemistry and biotechnology,

Production and automation,

Public sector and transport
What sets us apart from the rest is our attention to detail and our concern about the final effect, as well as an honest and sensible approach when dealing with our clients. We provide services for individual clients, as well as for corporations and institutions.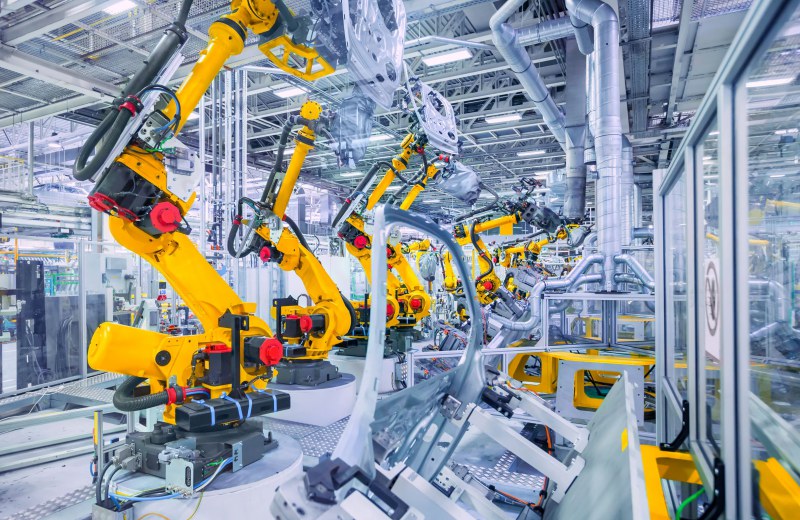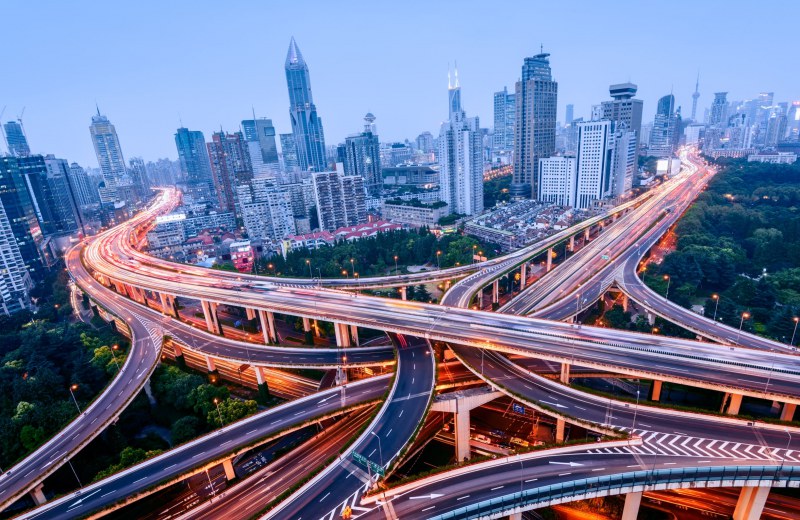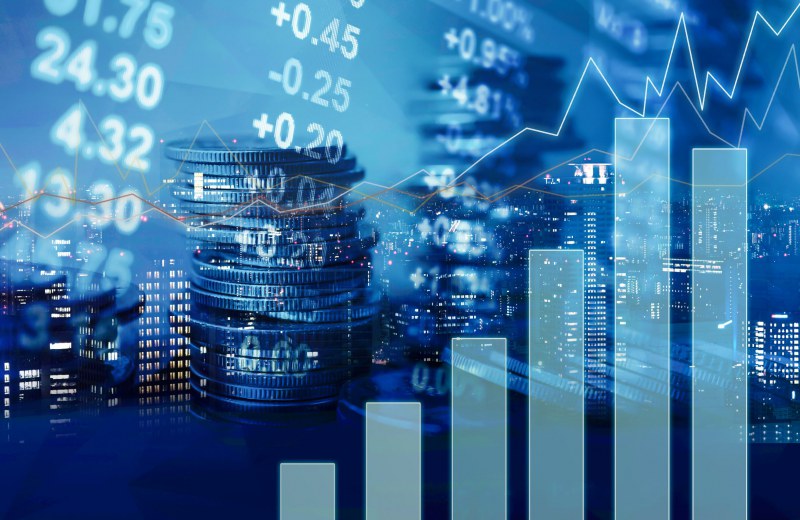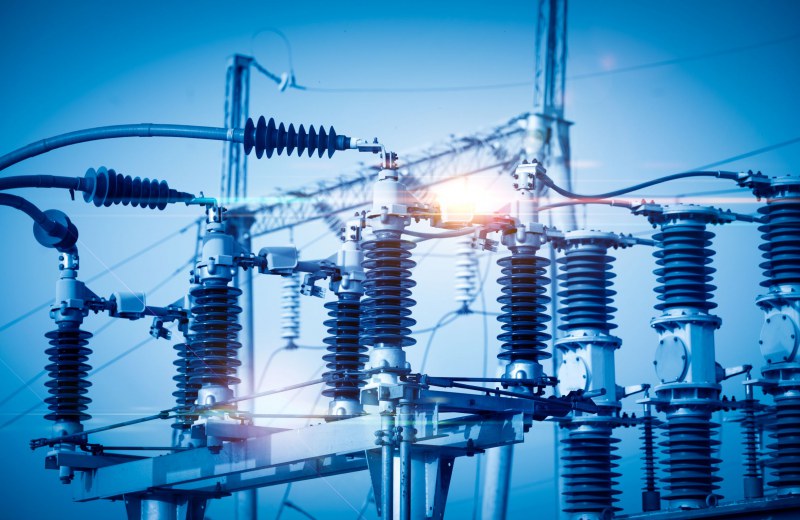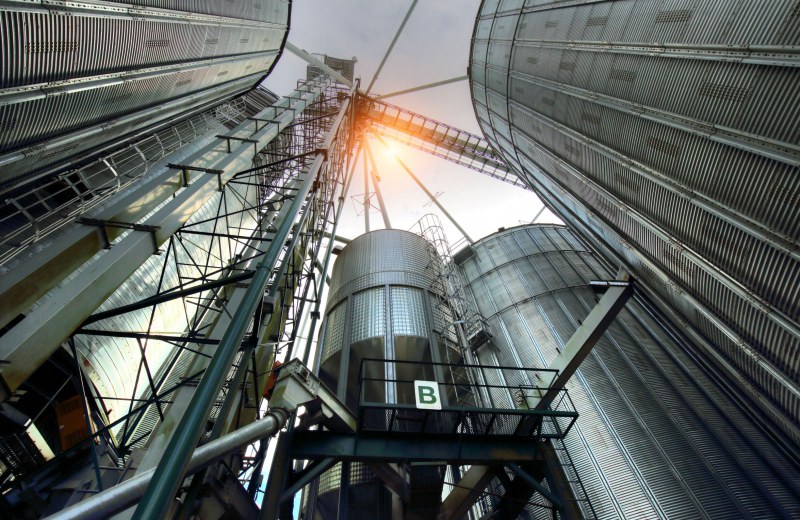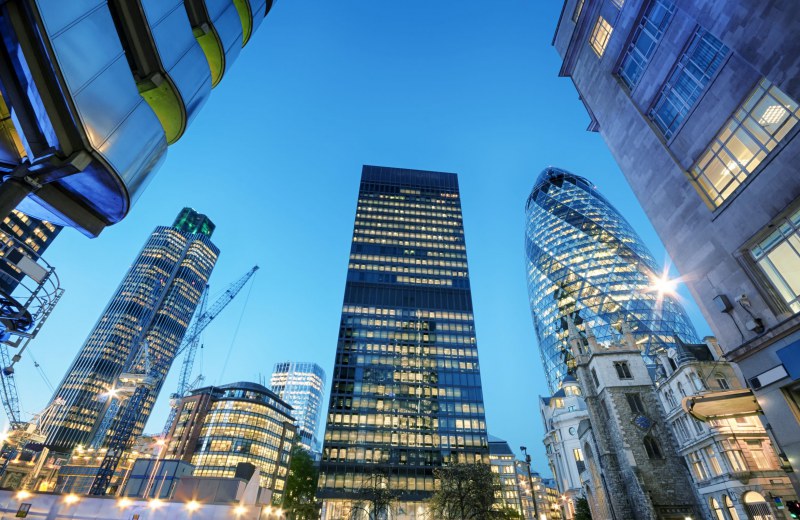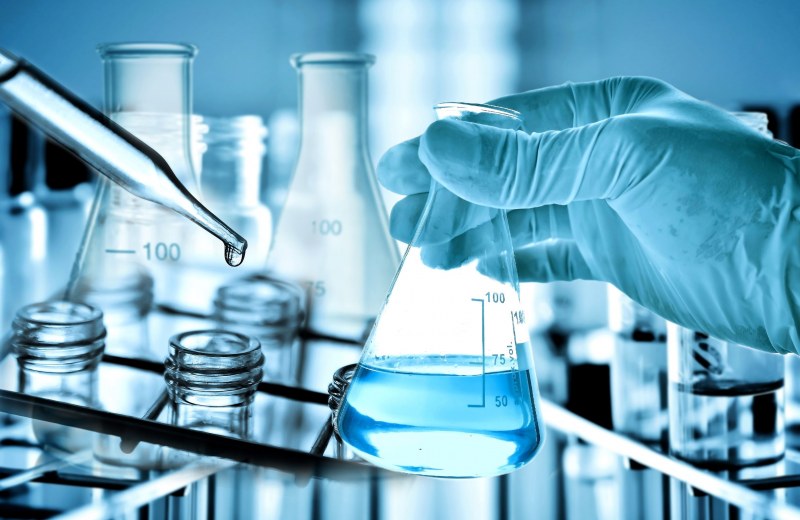 Quality
High quality of our translations is one of the key elements of our business. We only employ high-class translators and specialists and we do not accept jobs which we cannot deliver with the highest quality.
Punctuality
One of the main criteria of our business is our compliance with the agreed deadlines, which we ensure by appropriately organising our work on the back of our extensive experience.
Cost Efficiency
Our aim is to ensure a cost effective and realistic valuation of our work, on the basis of our long-term experience and an individual cost-related approach to each task.
Integrity
We aim to offer the most favourable prices and delivery deadlines, but never at the cost of quality which serves as a benchmark of our business.