Our Services

To each individual project we assign translators and proofreaders who specialise in the particular field or sector, with the aim of ensuring adequate linguistic quality of the final translation, as well as its technical quality and integrity. We cooperate with a wide range of translators and specialists, which allows us to offer our translation services in many different language combinations, which cover the most frequently used languages of communication, such as English, French, German, Spanish or Italian, but also many other, increasingly popular language combinations which include languages such as Russian, Ukrainian, Chinese, Swedish, Danish, Dutch, and many more.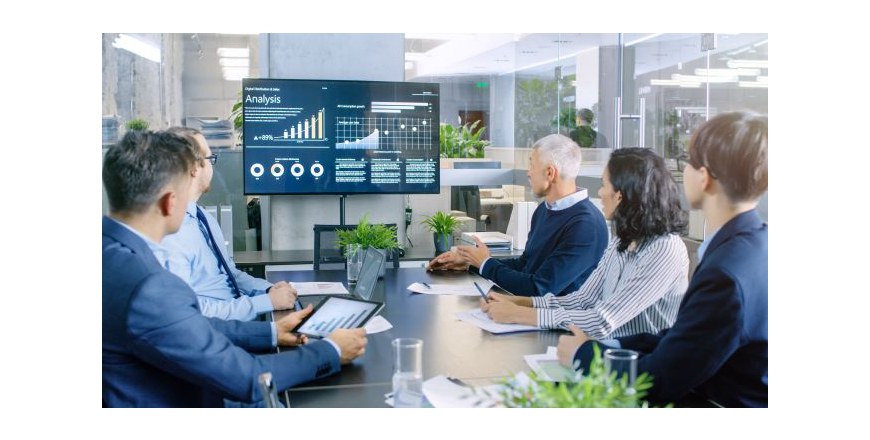 Latest Technology
For the delivery of our projects we use the latest field-related tools and software, such as Trados Studio, which assist us with the linguistic as well as editorial/graphic side of our tasks, allowing us to deliver projects even quicker and better.
High Linguistic and Technical Quality
For the delivery of our projects we only employ specialists with an adequate level of technical knowledge and with appropriate linguistic capabilities, in order to ensure the high linguistic and technical quality of our translations.
Attractive Prices
We use a flexible system of project valuation, which is based on the individual consideration of each project and oriented towards long-term cooperation, rather than being perceived as a one-off profit opportunity. Nevertheless, we are committed to maintain a certain quality level of our work, which accordingly requires us to value our work at certain price level. Feel free to contact us in order to receive the valuation of any kind of translation.
Experience
Our long-term experience, both in the translation business and in the technical field, allows us to provide high-quality services and sets us apart from many other translation offices. We are aware of the importance of the technical integrity of the content of technical documentation, operating manuals or internet websites, however we also pay attention to the stylistic value of our translations, which is equally important as their technical quality.